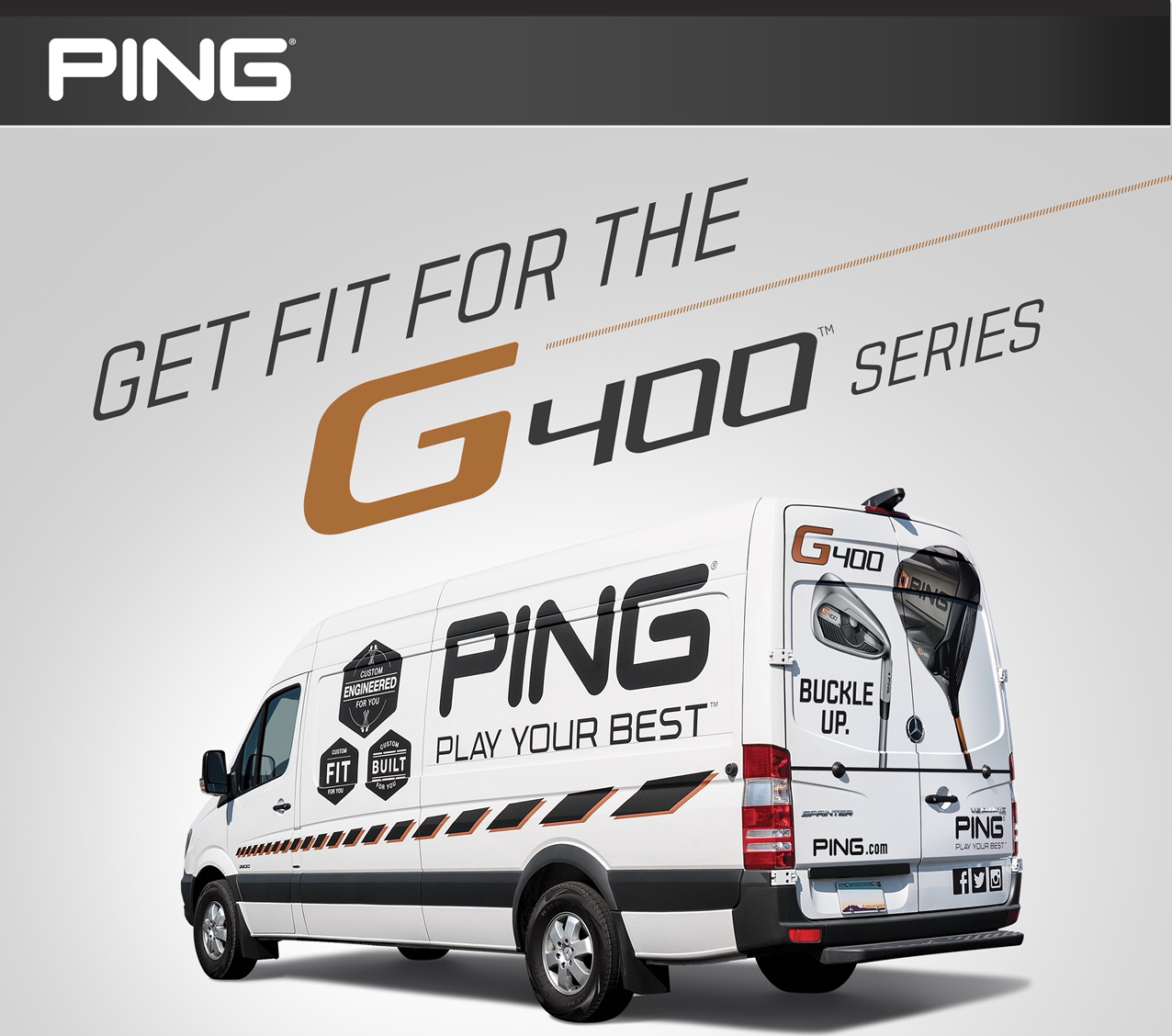 The Ping Mobile Fitting Van is coming to Joe and Leigh's Golf Performance Center from 1:00pm-6:00pm on July 18th and 19th and 10:00am-4:00pm on July 20th-22nd.
Don't miss out on this unique opportunity to get a fitting by the best professional club fitters in the industry, using state of the art technology, including the Trackman® launch monitor. Participants will receive a personal evaluation detailing your Ping club fitting specifications.
Spots are limited, Book yours Today! Please Call Joe and Leigh's Golf Shop at 508-238-2320‬ to schedule your Ping VIP fitting.
Don't Miss Out!
Stay in the Know With Joe & Leigh's By Joining Our Mailing List!