Golf Digest Top 100 Fitter 2019
Joe & Leigh's has been Awarded the Golf Digest Top 100 Clubfitter Recognition.
We are so thankful that one of the most well respected industry publications is recogognizing Joe & Leigh's and our committment to top notch full ball flight club fitting. Joe and Leigh's is extremly proud to be named to the Golf Digest Top 100 Club Fitters list every year since its inception!! Thank You Golf Digest.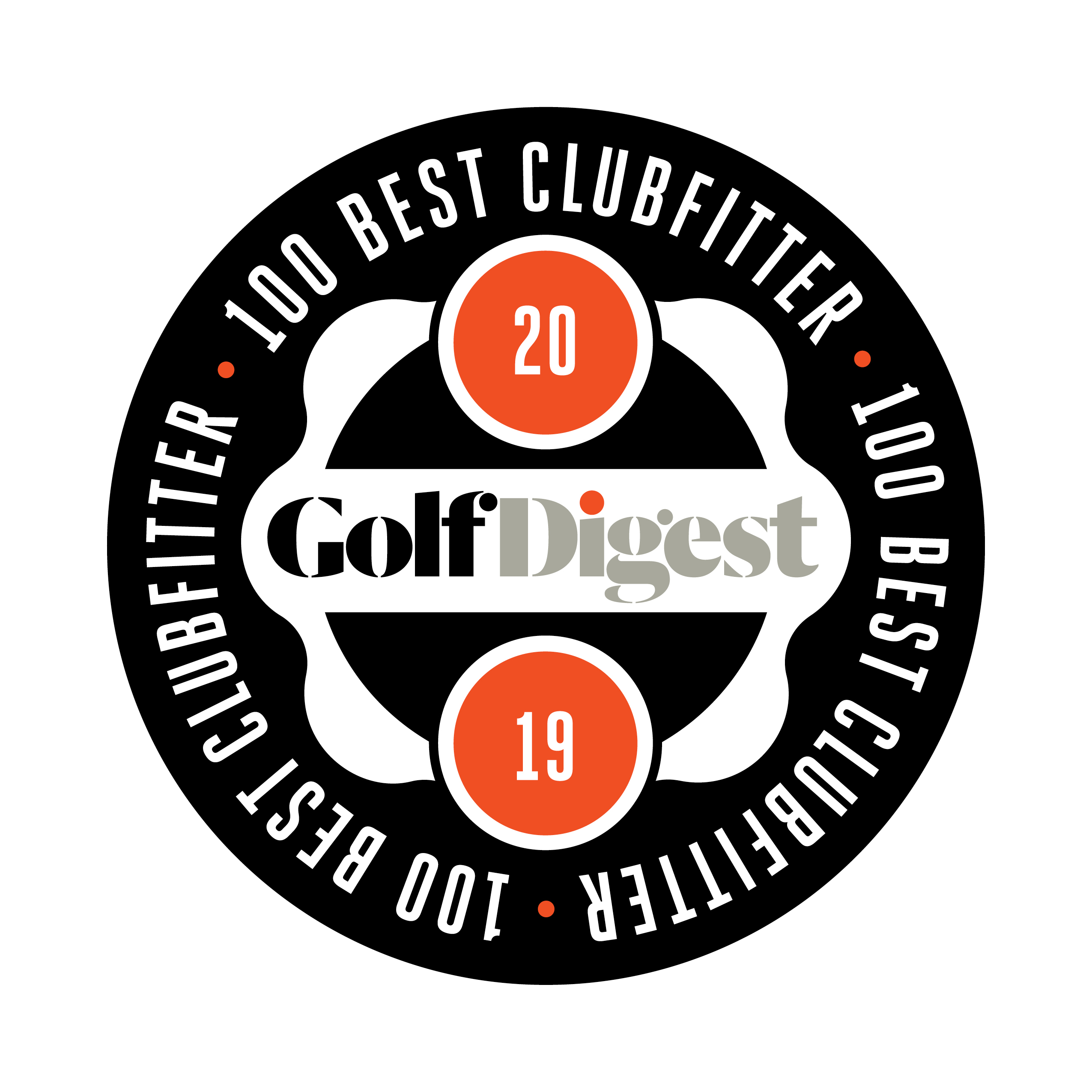 Click the link below to read more.
https://www.golfdigest.com/story/clubfitter-directory-americas-best-clubfitters
Don't Miss Out!
Stay in the Know With Joe & Leigh's By Joining Our Mailing List!