Asst Golf Professional/Certified Club Fitter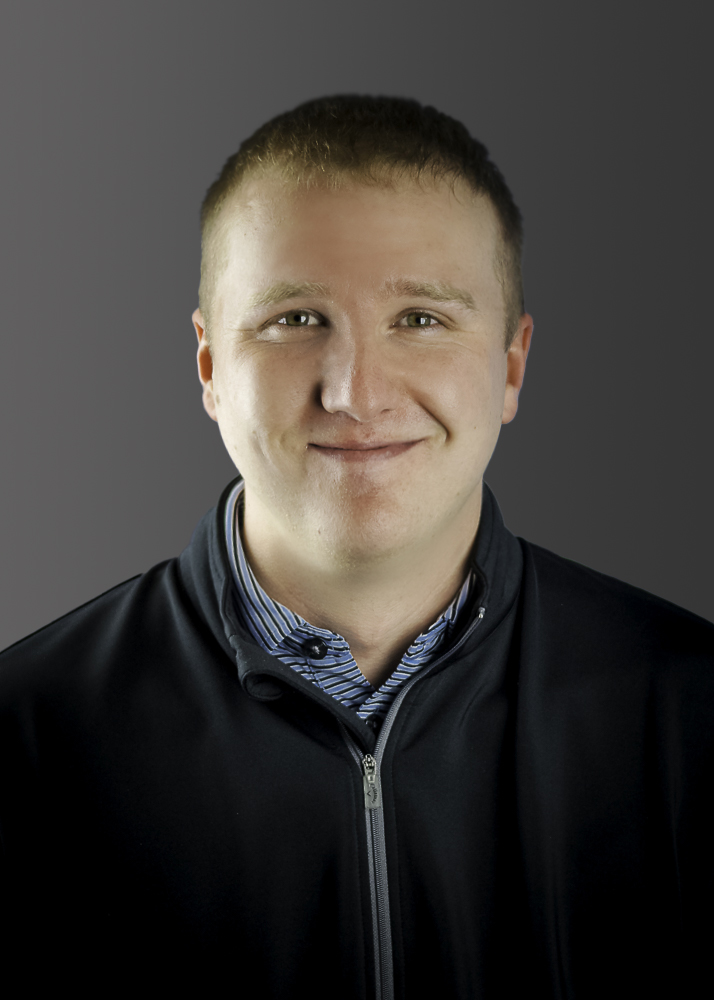 Phone: 508-238-2320
Email: [email protected]
Interests
Golf, Boston Sports Teams, and an occasional day of fishing
Years at Joe & Leigh's and Pine Oaks
Since 2013.
How long you've been playing golf?
More than half my life so, 15 years give or take
Golf playing accomplishments
Passing my player ability test for the PGA of America
Professional Distinctions
PGA of America Apprentice
Factory Certified Club Fitter for: Adams, Callaway, Cleveland, Cobra, Mizuno, Ping, TaylorMade, & Titleist
Joe & Leigh's Certified Professional Club Fitter
Multi-Device, Qualified Launch Monitor Technician
Years Teaching
Since 2009
What's currently in my golf bag
Staff Affiliation Callaway Golf
Driver Big Bertha Alpha (9*) 45" Fubkui ZT Stiff
FairwayCallaway XHot Pro (15*) Project X 6.5 shaft
Hybrids XHot Pro (20*) Project X 6.0 shaft
Irons Callaway Apex 4,5,6 Apex Pro 7,8,9,PW,AW KBS Tour V Steel
Putter Which one? I have 6 in my trunk currently Odyssey 2ball
Wedges Callaway Mack Daddy 2 (54*,58*)
Ball Titleist ProV1
Favorite TV stations
ESPN, National Geographic and HBO
Any Tour Pro's played with?
No current Tour Pro's but, had the chance to take Callaway Ambassador and Rockstar Alice Cooper out for a casual round with his lead guitar and base player. "I play golf every morning and rock out everynight."- AC
Most Memorable Golf Shot
I have 2 hole in ones but the first will always be the best, dunked it nothing but flagstick and the bottom of the cup! 158 yard par 3
NOTE: DUH! moment was when I kept playing with the ball and lost it on the back nine.
Don't Miss Out!
Stay in the Know With Joe & Leigh's By Joining Our Mailing List!