Friendship Relations Specialist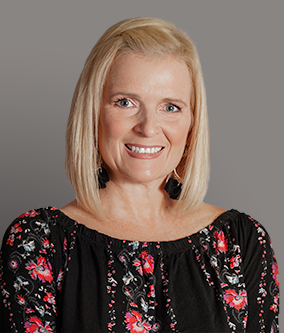 Phone: 508-238-2320
Email: [email protected]
Interests
Photography, (you can find some of mine on this site) Being a Mom & Sports
Years at Joe & Leigh's and Pine Oaks
Since April 2016.
Some Other Background
Fitchburg State University Graduate. I have worked in Golf Retail Industry for 15 plus years now.
How long you've been playing golf?
Since I was 12!
What's currently in my golf bag

Cobra Fly Z/XL Favorite TV stations

Any Station that has sports on and HGTV
Don't Miss Out!
Stay in the Know With Joe & Leigh's By Joining Our Mailing List!