General Manager/ P.G.A. Professional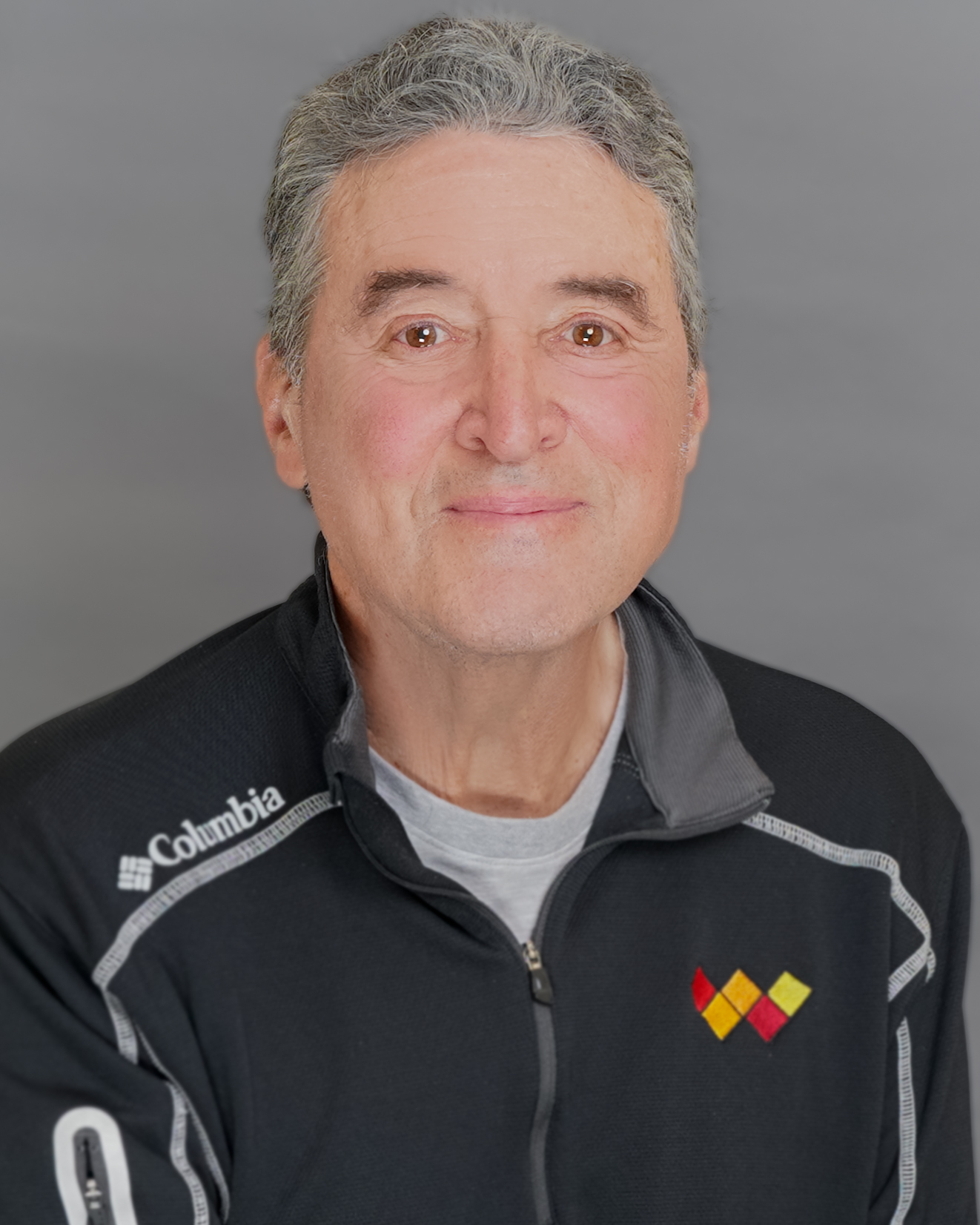 Phone: 508.238.2320
Email: [email protected]
Leigh has over 30 years of experience as a golf course owner/operator, PGA golf professional, and co-owner of the multi award winning, Joe & Leigh's Discount Golf Pro Shop. As a graduate of University of Massachusetts at Amherst, Leigh began his career in the golfing industry as a General Manager for Easton Country Club, an 18-hole semi-private golf facility. Soon after, Leigh embarked on his entrepreneurial pursuit of running his own business and began Joe & Leigh's at the Pine Oaks Golf Course in 1981 with partner Joe Ricci. Passionate and committed to the game of golf, Leigh's impressive list of service, personal accomplishments, and accolades include:
23 years – Director of New England Chapter of the National Golf Course Owners Association
18 years – Alliance of Massachusetts Golf Organizations (AMGO) – Director and Principal Organizer of an alliance of all the "sister" golf organizations in the state of Massachusetts. Ten years in the making, this group's mission is to "…protect and grow the game of golf in the state of Massachusetts…"
2001, 2000 – NEPGA – Member of Special Awards Committee
2001 – NEPGA Spring Meeting – Speaker on "Retailing Top 10 List"
1999, 1998, 1997, 1996 – Golf New England – Acted as Golf Retail Expert. Produced a 2 to 4 minute informational spot on every weekly episode. Aired in Rhode Island and Southeastern Massachusetts from Rhode Island's ABC affiliate, channel 5, and has been aired nationally on Fox Sports and the Golf Channel.
2000, 1999, 1998 – Golf Retailer Magazine – Member of Editorial Advisory Board
1998 – PGA of America – Asked by President Ken Lindsey to be a member of the "Branding Task Force"
1997 – Mizuno Golf – Guest Speaker to the sales force on "Taking Care of Business"
1997 – Cleveland Golf – Round Table Advisor
1996 – PGA Magazine – Editorial Advisor
1996 – PGA of America – Member of Special Awards, Merchandisers of the Year Selection Committee
1996 – PowerBilt Golf – Guest Speaker to the North American sales force on "The Effective Sales Person"
1995 – NEPGA Cape Cod Chapter – Spring Seminar Guest Speaker on "Merchandising in the Current Retail Environment"
1991 – NEPGA Spring Seminar – Panelist on retailing
1990 – NEPGA – Member of Junior Golf Committee
1988 – NEPGA Spring Conference – Featured Speaker on "Retailing and the Top 100"
1988 – "Golf Tips with Leigh Bader" – Aired by Continental Cablevision in Brockton, Raynham, and Easton stations
1986 – NEPGA – First Treasurer for Southern Massachusetts Chapter
1984 – Earned the USGA-PGA Special Rules Certificate
1980 – Highest scoring apprentice in the PGA Business School I Class…8th highest scorer nationally
Don't Miss Out!
Stay in the Know With Joe & Leigh's By Joining Our Mailing List!