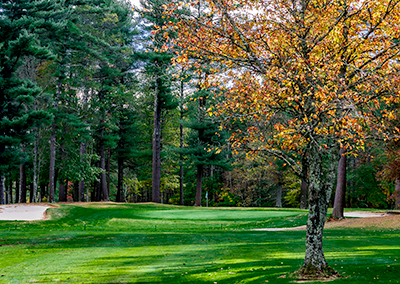 We're glad you found us. Welcome to Joe & Leigh's Pine Oaks Golf Course. Please feel free to browse around to get a feel for the place. We're here if you need us.
Our Philosophy | Awards & Recognition | Our Cast & Crew | Contact Info
Don't Miss Out!
Stay in the Know With Joe & Leigh's By Joining Our Mailing List!