Inventory Specialist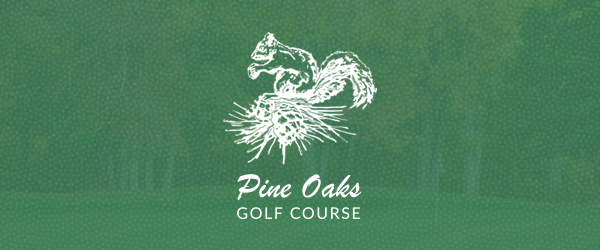 Phone: 508-238-2320
Email: [email protected]
Interests Right now I have busied myself in home remodeling and gardening. I also enjoy traveling and have been on a cruise to Panama this year and am looking forward to another trip to the Caribbean next year. Years at Joe & Leigh's and Pine Oaks Since 2001. Some Other Background
24 years in Golf Retail including time as a store General Manager
How long you've been playing golf?
Although I don't play golf now I hope to get back into the game in the future. My teacher was my husband, who is a scratch player (Ray Richard, Sr. Asst Manager and Hardgoods buyer at Joe & Leigh's), and it just wasn't a lot of fun for either one of us to play together.
Professional Distinctions,
Every product that arrives at Joe & Leigh's goes through Diane!
Don't Miss Out!
Stay in the Know With Joe & Leigh's By Joining Our Mailing List!