Junior Instruction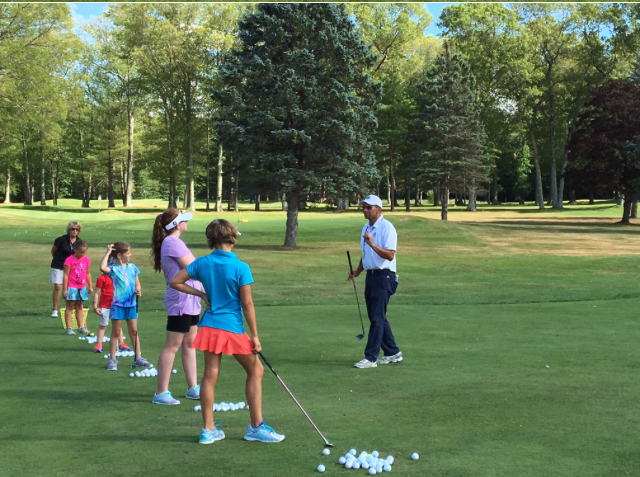 Looking for a FUN activity for your child? Introduce them to a game they can enjoy for a lifetime in this FUN beginner instructional program geared towards teaching juniors a basic working knowledge of golf. We'll cover everything from grip, stance, posture, alignment, full swing, and most importantly, having FUN and being courteous while on the golf course.
Sign them up today and give them a gift they can enjoy for a lifetime.
The dedicated team of PGA Professionals at Joe & Leigh's has been providing a fun, safe learning environment since 1981. Our primary goal is not only to introduce juniors to this great game, but to encourage them, build their confidence, and make them all feel like winners. Some of our juniors have gone on to compete in college, move into careers in golf, and have been the recipients of college golf scholarships. With over 30 years of experience teaching children this great game, we always have fun doing it.
Juniors Traditional
One-to-one with a big discount!
30 Minutes: $50.00 per session
Advanced
Longer format for the Junior whose game has progressed beyond the introductory stage. Usually a High School golfer. Big discount here too!
60 Minutes: $85.00 per session
Space is limited.
Don't Miss Out!
Stay in the Know With Joe & Leigh's By Joining Our Mailing List!